Experience Counts
With 30+ years experience, Elliot Paul & Company Auctions specializes in the sale of real estate and personal property at auction. Our auctioneers are knowledgeable with strong community connections, and they oversee every auction with a custom-tailored campaign to meet the individual sellers' needs. We offer a variety of services including:
Open Outcry Auctions
Sealed Bid Auctions
Hybrid Sale Auctions
Judicial Sale Process
Personal Property – CAGA Designee: Estate Liquidation and Business Liquidation
Appraisal Services: Real Estate for Estate Purposes and Personal Property
Receiverships: Commercial and Residential
---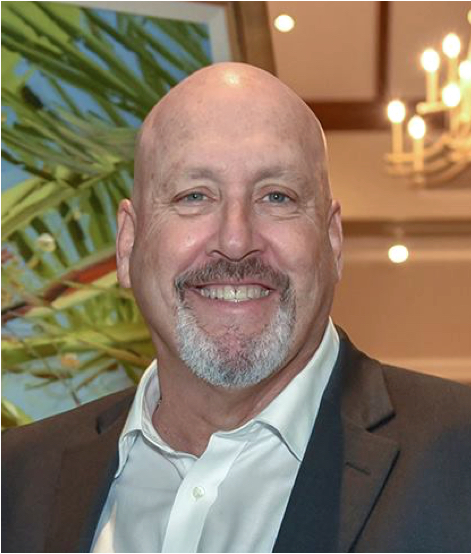 Elliot M. Paul, CAI
President
Office: 772-219-8448
Mobile: 772-370-6257
Email: epaul@elliotpaul.com
President and Founder of Elliot Paul & Company Auctions, Elliot Paul is considered one of the top auctioneers in Florida since 1991 His experience in detail-oriented projects has led to his successes as a Real Estate Broker and Auctioneer. In 1996, Mr. Paul received the distinction of being awarded the title "Certified Auctioneer" from the Auction Marketing Institute. This distinction is held by approximately 1,200 auctioneers nationwide, 30 auctioneers in the state of Florida and is granted after three years of continuous study and testing at the University of Indiana.
Mr. Paul has conducted hundreds of real estate auctions ranging from multi-family residences to multi-million dollar mansions, commercial properties and vacant land and golf courses. Mr. Paul's extensive list of clients who have benefited from these auctions include private individuals, trust companies, builders, farmers, judges, bankers and corporations. His experience and professional attention to detail are the keys to his ever-growing number of satisfied clients.
Mr. Paul has conducted many personal property auctions for estates, as well as business liquidations. Clients include the Small Business Administration (SBA), lenders, trust companies and lawyers. In 2004, he earned the CAGA designation (Certified Appraisers Guild of America), considered the best personal property appraisal designation available.
He also cares about his community. Mr. Paul generously donates his time and talent to raise hundreds of thousands of dollars to worthy charities each year. He is currently serving as the Vice President of the Lyric Theatre, current Board Member of the United Way of Martin County, 2008 Chairman of the Stuart /Martin County Chamber of Commerce, a member of the Loan Committee for the Treasure Coast Enterprise Fund, Chairman & Founder of the Father and Child Resource Center and a Board Member of the Education Foundation of Martin County.
Get in touch
Do you have property you'd like to sell? A question about one of our auctions? We'd be happy to hear from you. Just fill out the form, and we'll get back with you as soon as we can.